Our experience and quality workmanship is second to none

This work involved the demolition of masonry planters located on a podium deck (with a parking structure below). A new 4 inch drain with all related plumbing was installed, a complete rebuild of the masonry walls, miscellaneous concrete repairs and complete new waterproofing. Water tested and landscape reinstated.

New waterproof flashing at the base of masonry brick veneer walls. Work was completed in stages as the wall required support at all times.

At this project new cultured stone was installed at various locations around the newly renovated house. Cultured stone can be installed wityhout the need for structural support, thereby making this innovative building material versatile, cost effective and providing all types and styles of stone finishes.

This work involved the complete re-building of masonry brick walls at the Embassey Suites Hotel in downtown Ottawa. New steel support angles, through-wall-flashing and air barriers were installed along with new masonry brick including all lateral ties and control joints.
Welcome to Garrett Restoration Services Ltd.
A leader in restoration since 1994. We are restoration specialists with extensive experience and a proven track record of high quality service.
Our highly skilled team of specialists will work with you from the beginning to end to make sure the project is done right. We take pride in our work and a quality job is our top priority.
Please don't hesitate to contact us with any questions you may have and to discuss what we can do to help you.
Some of the top restoration services that we provide include the following...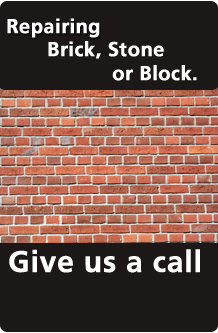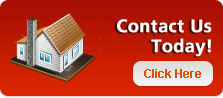 Testimonials
Over the last 17 years I've relied on Garrett Restoration for many types of repairs on the properties I manage. Regardless of how difficult a problem may be, Garrett would find a lasting, cost effective solution. They have a high standard of workmanship, their staff is very knowledgeable and their work is always completed in a neat and professional manner. I would (and often do) recommend Garrett Restoration to my associates and clients.
Ms. Norean Harris, Property Manager of PMA Realty Consulting Ltd.